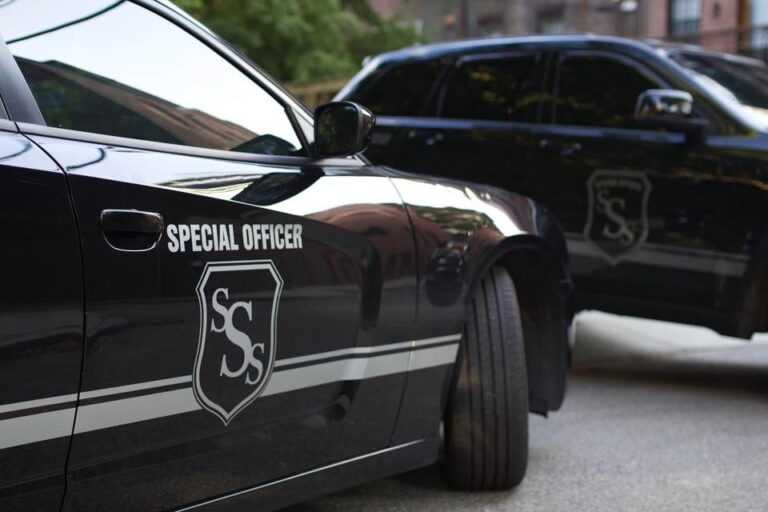 Security Service Specialists, Inc. is a privately held company founded in 1975 and incorporated in 1997. The corporation is 100% minority owned and operated. Over the years we have established ourselves as the premier organization in the entire New England region for armed and unarmed private security.
During this time we have been acknowledged for the level of service that we have been able to provide and the direct improvements that we have achieved in the communities that we service.
The difference between Security Service Specialists, Inc. and the other security agencies is the quality of professional officers that we assign to our prestigious clients.
Patrol Services, Armed & Unarmed Escorts, Drivers, Special Detail Work, Bank Detail, Alarm Response, Retail Security, Construction Details, Emergency Dispatchers, Mobile Professional Property Inspections Patrol Program, etc.
MOAB presents principles, techniques, and skills for recognizing, reducing, and managing aggressive and violent behavior. This program is to provide humane and compassionate methods of dealing with aggressive people.
Don't wait, hire a proven security company now! In today's day and age, we are reminded of the importance of hiring a professional security services in order to keep your assets safe from threats!