For over 45 years, we have put our clients' safety and security first!
Trust your security to Security Service Specialists, Inc. Let us protect you and your assets with our highly trained uniformed officers and advanced security solutions.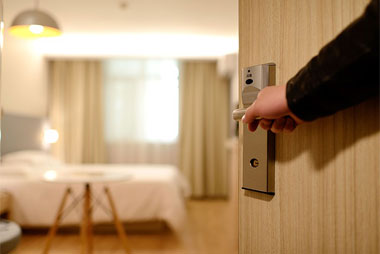 Security Service Specialists, Inc. has fully trained private investigators on call 24 hours a day. These investigators have a reputation as being the best in the business in the resolution and displacement of concerning legal matters. They make sure that each investigation is documented thoroughly and chronologically and is professionally prepared and ready to be submitted in a court of law as evidence.
While in the field they are issued the most updated equipment in the audio and video recording industry.
Our investigators work diligently until your issues are resolved to your satisfaction. In today's fast paced society you have to do what is necessary in order to protect your family, home, and business. Our professional and discreet investigators are a valuable tool that we can provide to work with you so that you can rest easier at night.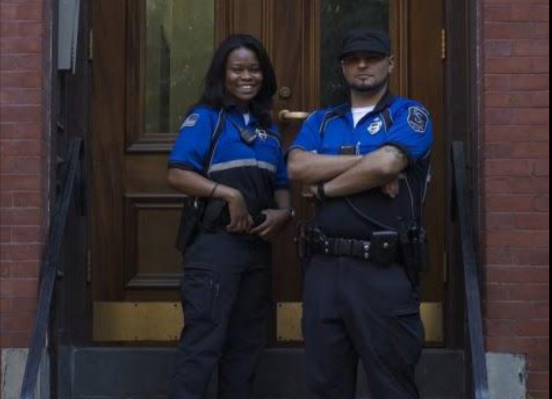 Security Service Specialists, Inc. has a fully staffed and well trained armed division that is prepared to be deployed at any time to protect lives, property, and assets. These highly qualified officers must pass a rigorous battery of tests before they are even selected for this elite unit.
They must then successfully pass a comprehensive training program. All armed officer must have passed a gun safety course and are subject to retesting on an ongoing basis. Their weapons must be approved and registered with the corporate main office. All state and federal licenses are also checked and filed on record. A weapon is great for protection, but the criteria of the officer holding the weapon is the most important characteristic. Security Service Specialists, Inc. makes sure that if the situation warrants it, you can be confident that our officers will handle it legally and professionally.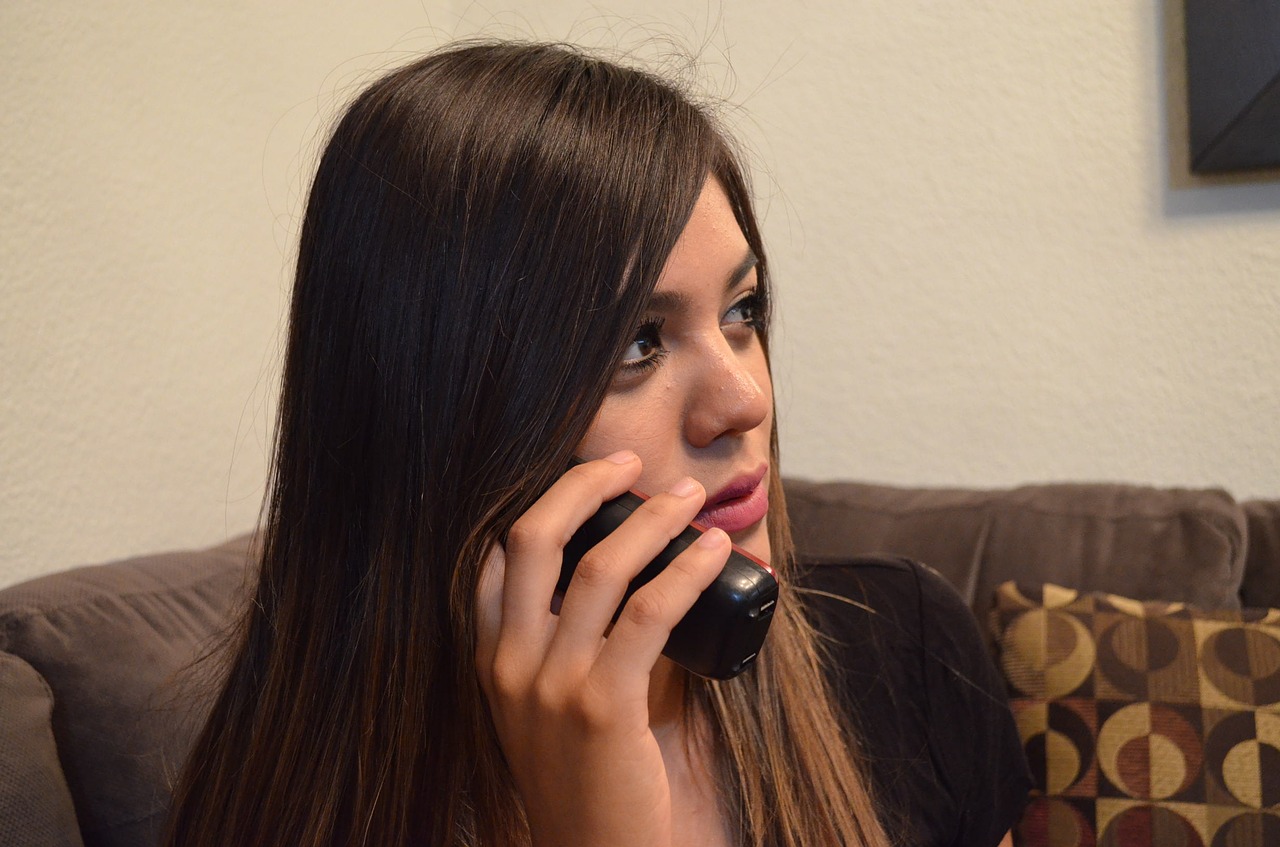 Security Service Specialists, Inc. has several dispatch centers throughout the city that we staff and provide services for.
Operating a dispatch center is a huge responsibility that we do not take lightly. The safety of the officers, employees, residents, and visitors to a facility are in the hands of the dispatcher in emergency situations where every second counts.
The dispatcher must have incredible communication skills and be proficient in handling crisis situations.
Our company makes it a top priority to develop close relationships with all local and state law enforcement departments as well as with local fire department and emergency medical services. The dispatch officers receive highly specialized training in obtaining vital information over the phone, deploying the field officers, and the documentation and recording of all incidents. The safety of the general public is our top goal and the dispatcher is the eyes, ears and voice of our organization that makes this goal a reality.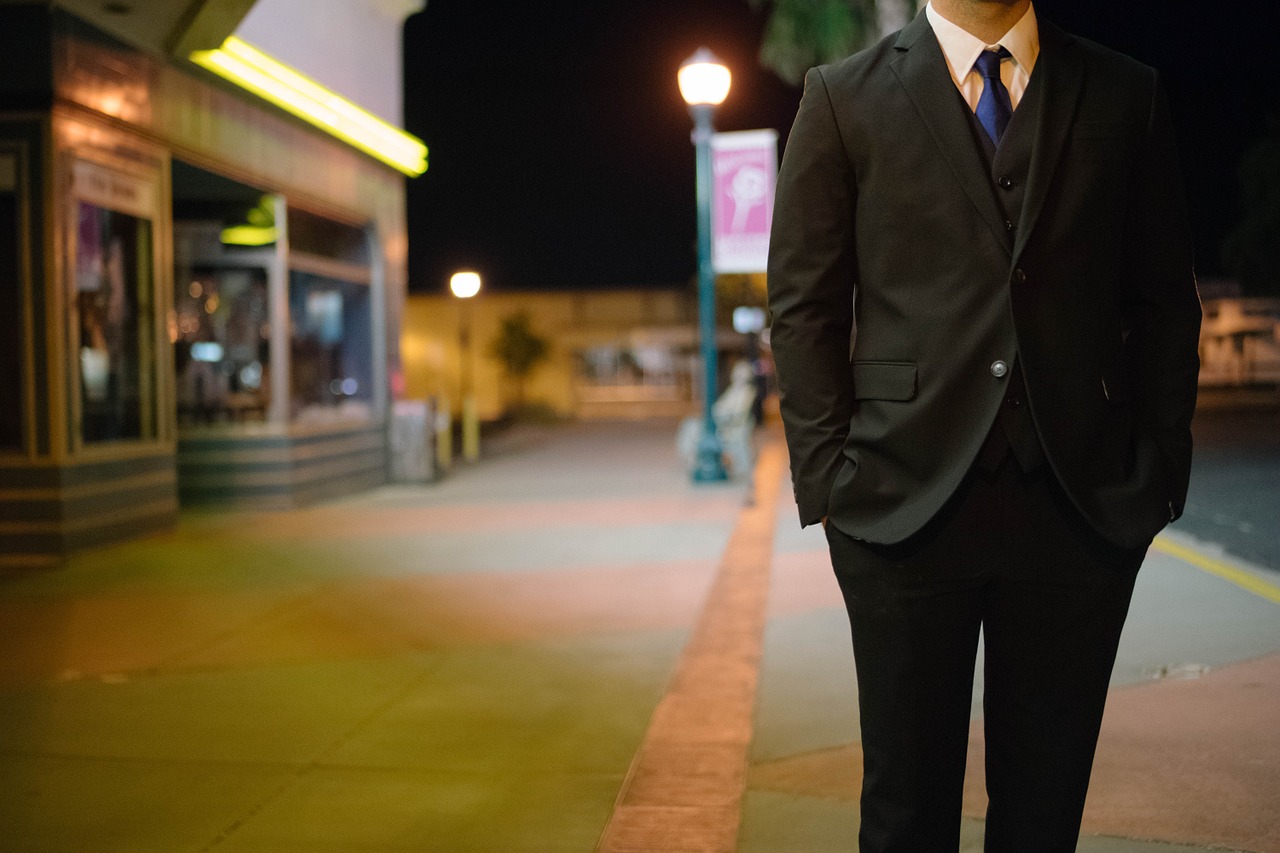 Our health and our families are the most important assets that we have in this world. When outside influences threaten these assets, that is the time to call Security Service Specialists, Inc. We have a long history of protecting some of the most influential individuals in the fields of finance, politics, sports, and music with personal protection and security. The news is full of tragedies everyday and you have to be prepared to protect your loved ones during these troubling times.
Our executive protection officers are fully trained to provide just such services and help you maintain your peace of mind. These highly skilled officers undergo constant training and are field tested to identify any at risk situation and dispose of it quickly and quietly.
These officers can be utilized in your home, place of business, or during travel. Why take chances with your public safety when help from Security Service Specialists, Inc. is only a phone call away.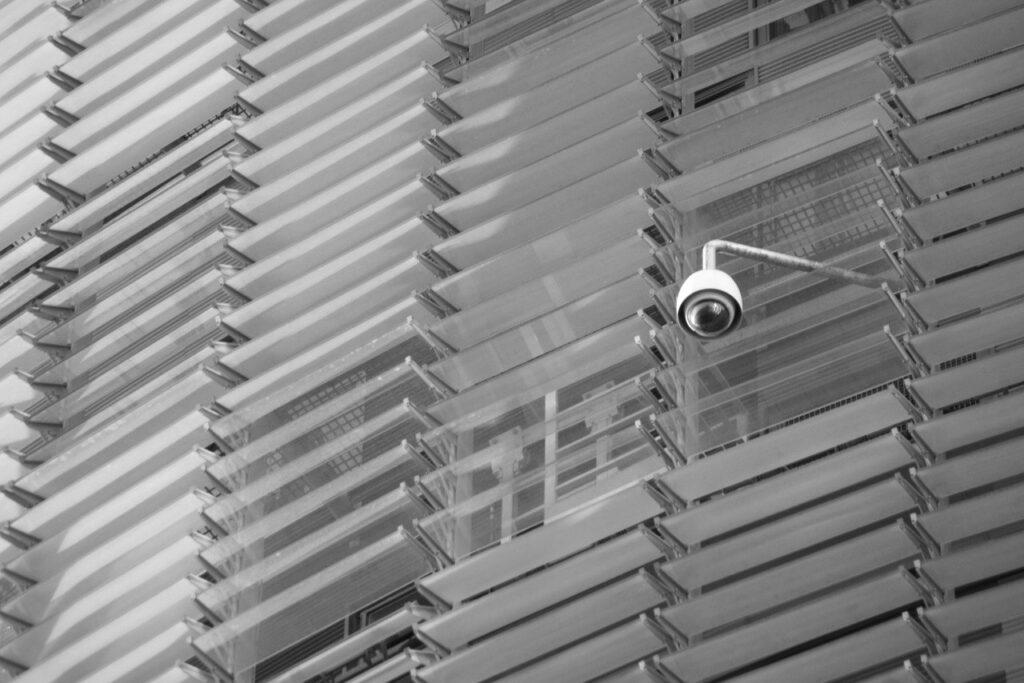 Camera Operating Officers
Technology is one of the most important weapons that we have in fighting crime. Nothing is more demonstrative of this than visual surveillance.
Security Service Specialists, Inc. has fully trained camera monitoring officers posted throughout the state at various locations. These officers are noted for their powers of observation and quick response time in emergency situations. The officers receive constant training on all equipment and communication devices.
When an incident occurs within their jurisdiction, the officer makes sure that the camera angle is optimal and that all activities are being recorded. The officer then immediately reports the incident to the proper authorities as well as the facility manager and owner.
We then work closely with law enforcement to make sure that they have all of the evidence that they need.
Our officers are also prepared to be presented in court and testify as expert witnesses. Combining the human element with technology is the wave of the future for law enforcement.
Peace of mind knowing you and your assets are safe and secure
An unrelenting focus on clients' success creates partnerships rooted in quality and value, and is supported by experience gained from being in business for over 45 years. Through our world-class customer services and advanced security services, you can trust us to keep you and your business safe.