Security Service Specialists, Inc. is a privately held company founded in 1975 and incorporated in 1997. The corporation is 100 % minority owned and operated and over the years we have established ourselves as the premier organization in the entire New England region for armed and unarmed private security.
During this time we have been acknowledged for the level of service that we have been able to provide and the direct improvements that we have achieved in the communities that we service.
The difference between Security Service Specialists, Inc. and the other security agencies is the quality of professional officers that we assign to our prestigious clients.
Each of our employees undergo:
Thorough Background and CORI checks
Complete Drug Screening
Each employee also receives comprehensive training in the following areas:
Medical Emergency, Terrorism, Crisis Management
Legal Responsibilites
Professional Conduct and Service
We treat our employees as professionals and encourage promotions and advancements from within. This form of relationship has allowed us to produce the best security representation in the industry today.
Security Service Specialists, Inc. is a growing corporation with the resources to manage any range of facilities. The environment regarding personal and public safety protection has changed dramatically in recent history.
Security Service Specialists, Inc. is proud to be a leader in the advancement of these measures while providing a sense of comfort and stability to the citizens that we are sworn to protect.
Our combination of professional personnel, most updated technological equipment, and an unprecedented community policing program have made us the leader in the protection industry today and for the future.
Security Service Specialists, Inc. anticipates the privilege of servicing your organization and building an enduring relationship.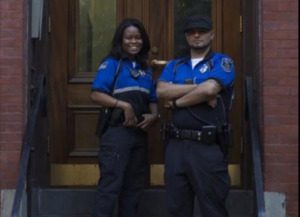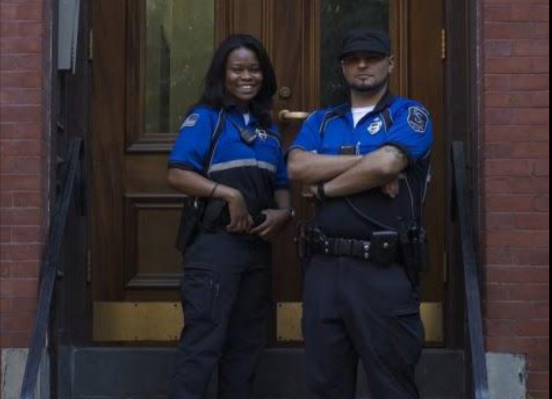 Providing Elite, Private Security Services